Hey there!
Well, here's my first blog entry on my newly upgraded portfolio site. I will be using my blog to post my latest projects and links to things I am currently working on (which could mean I may never update my blog). My most current project is at:
iheartgirls is a site I've created to showcase gorgeous girls that I know and meet. I like to keep it sexy, cute, and fun, so if you're into that, check it out. It's free and there's a lot to see there. :)Â  I'm constantly shooting for it and updating it regularly, so bookmark it and check back often.
Other than that, I frequently update my Instagram feed, which you can follow at:
http://www.instagram.com/cherbare
Thanks for visiting my site!
<3,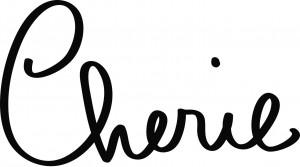 Save
Save
Save